This form is for School enquiries only. Student / Parent looking for help? Go here >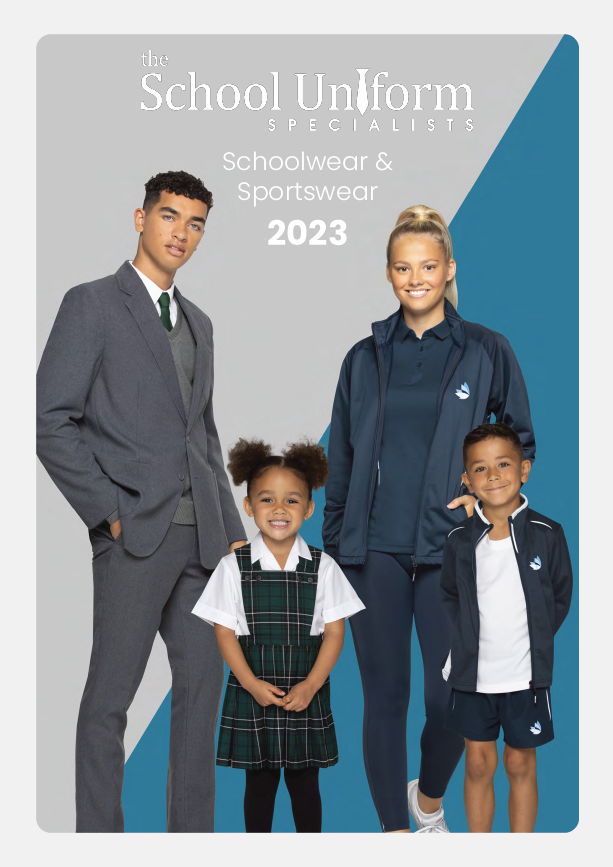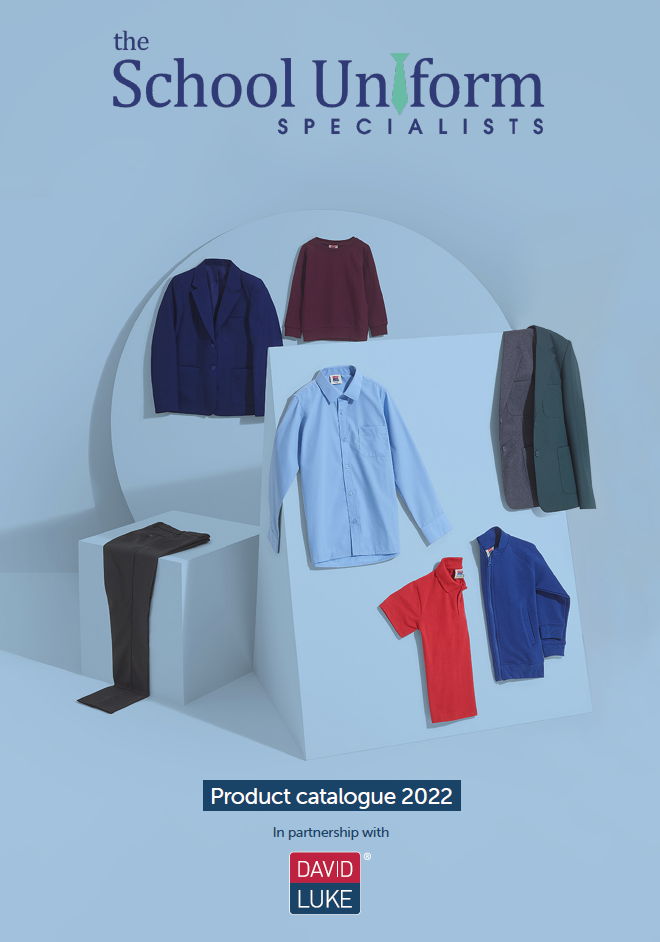 These brochures are a small sample of the uniform products available from The School Uniform Specialists.
Items include:
Stock blazers, jackets & suits
Independent blazers & jackets
Shorts, trousers & skirts
Shirts & blouses
Polo shirts, t-shirts, sweatshirts & knitwear
Summer dresses & pinafores
Sportswear & craftwear
Eco friendly products
We customise your chosen uniform with our own
in-house printing and embroidery.
School Uniform Brochure Download